College ticketing, it's in our DNA
The end of the business day shouldn't mean the end of ticket sales. When your customers are ready to buy, don't keep them waiting. With AudienceView Grad (formerly UniversityTickets), your box office can be open around the clock, every day. .
Student authentication
We integrate directly with your student authentication and information systems to validate a student's commencement eligibility in real-time, using the same usernames and passwords that students use elsewhere on campus every day. There's no need to register for a new account or remember a new password.
If you hold multiple ceremonies, students may be granted access only to the ceremony to which they are assigned, and ticket limits may be unique to the student level, allowing for special allocations to student speakers, valedictorians, and other special guests.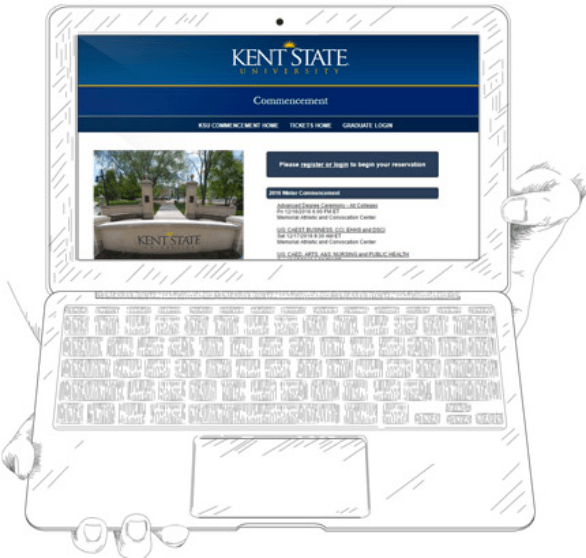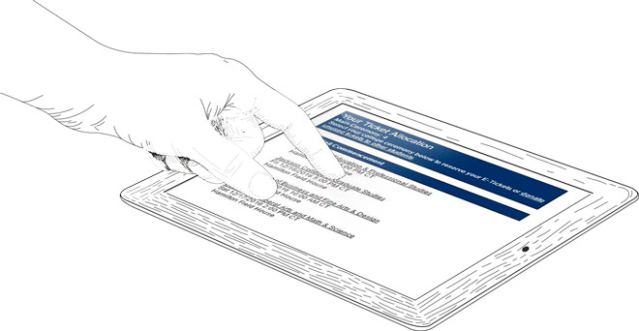 Ticket give backs and lotteries
Maybe a student doesn't need all of their allotted tickets…or maybe they don't intend to participate in commencement at all. Students may donate unneeded tickets back to an unallocated pool that other students can draw from up to a limit you specify. There's no need for a wait list or a flood of extra ticket requests.
When it's time to release extra tickets, you can make them available on a first-come, first-served basis or based on a random assignment lottery.
Print-at-home tickets
Physical distribution of tickets is costly, time consuming and inconvenient for both staff and students. Don't bother stuffing envelopes or staffing commencement ticket pickup locations for days.
With AudienceView Grad, students can print their tickets from home anytime, day or night. They can share their tickets electronically with guests, and even send to a mobile device for validation right off the screen.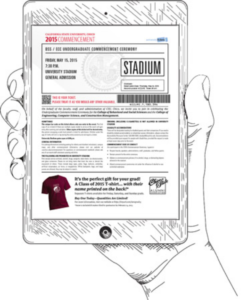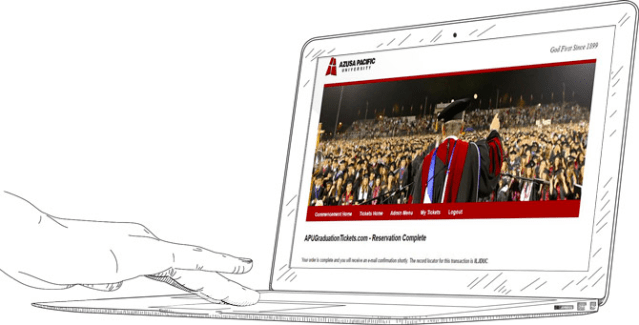 Inclement weather tickets
Don't let rain, or other last-minute surprises, interfere with your commencement plans. We can help with inclement weather ticket distribution, too. AudienceView Grad can accommodate varying indoor ceremony venues, special inclement weather ticket limits and even text message alerting to notify students and their guests of rain plan activation.
Students may be automatically granted inclement weather tickets at the time of general ticket reservation, or these tickets may be released to eligible graduates at a later date if weather looks questionable. And just like our other tickets, they can be printed right from home.
Be in good company
AudienceView has more than 1,000 higher education clients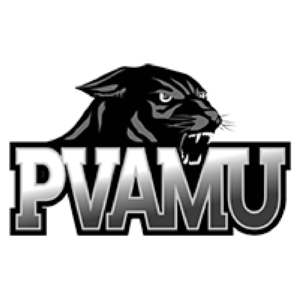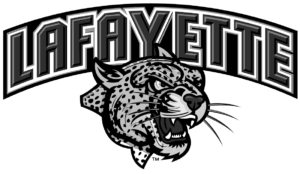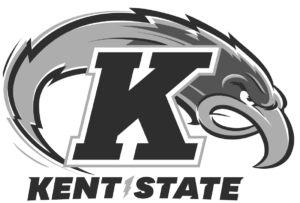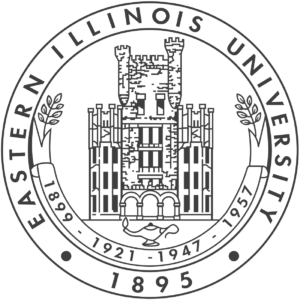 Our switch to AudienceView Campus from our prior ticketing system has been extremely easy. The system is easy to learn, very intuitive, has allowed us to expand our offerings and on top of it all has saved us money.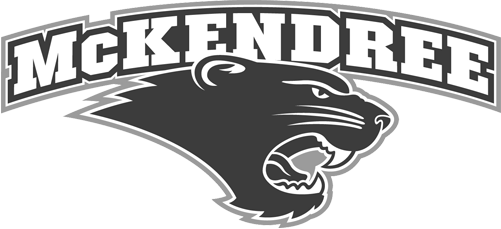 Ann Heimann
Athletic Business Manager, McKendree University Athletics
Its time to graduate. Give us 30 minutes and we'll show you a modern approach to ceremony ticketing
Request a demo →