Performing arts ticketing solutions
AudienceView Campus (formerly UniversityTickets) is the leading provider of ticketing technology custom designed for colleges and universities.
Request a demo

→
College ticketing, it's in our DNA
Ticketing revenue only goes so far, an effective and customized CRM and fundraising program is critical to your performing arts program's success and longevity. With AudienceView Campus (formerly UniversityTickets), patron and fundraising efforts are automated and managed alongside ticketing with dynamic web based administration, email marketing and access control – all on a custom branded platform. Raise the curtain on your new box office.
Point-of-sale functionality
We're not just for online sales. Our robust and secure point of sale terminal makes it easy for your box office staff to manage walk-up and telephone sales from a single database. No more spreading ticket inventories across two systems.
With unlimited user types and ticket options, automatic price changes and on and off-sale scheduling, and simple web-based accessibility – your box office staff will love your decision to use AudienceView Campus.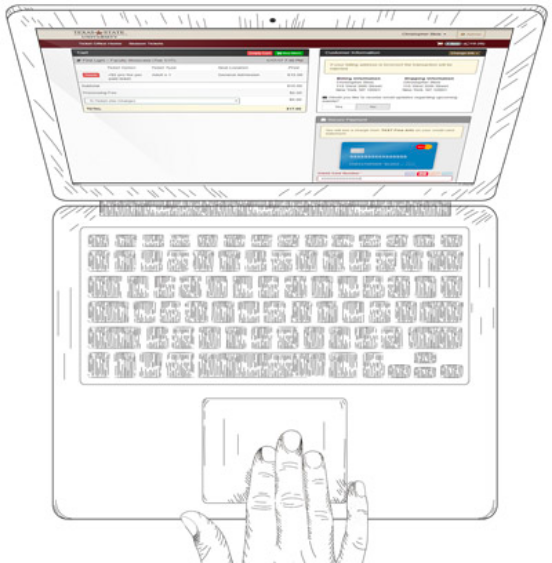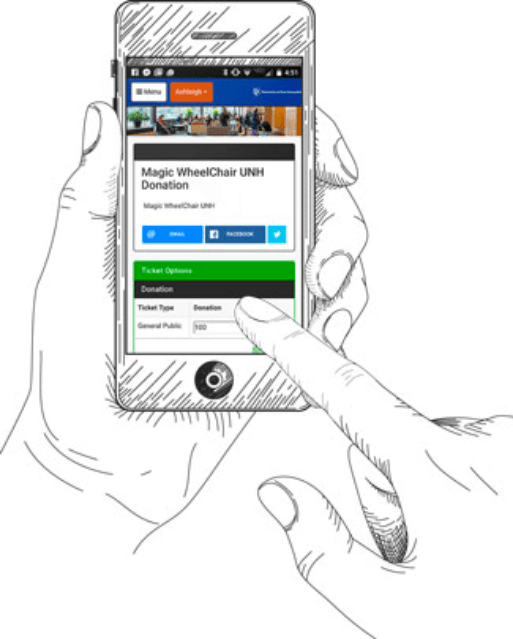 Customized fundraising solutions
Incentivize giving and purchases with loyalty points, upgrade offers and special availability by donor level, while managing membership and subscription status with tools that include online renewals, invoicing, and member-only events, packages and add-ons. All donor data is available for reporting in real-time with web-based donor analysis, reporting and receipt generation.
Customer relationship management
AudienceView Campus allows your program to craft a user database with data points unique to your marketing efforts and curiosity, allowing for powerful marketing messages tailored to your patrons and their interests, attributes or background. With our user type functionality, administrators have the option to configure patron profiles within the portal to allow for recognition of special status upon login, and subsequent automatic discounting of tickets if so desired. This can be used to identify patrons as donors, subscription holders or other special guests.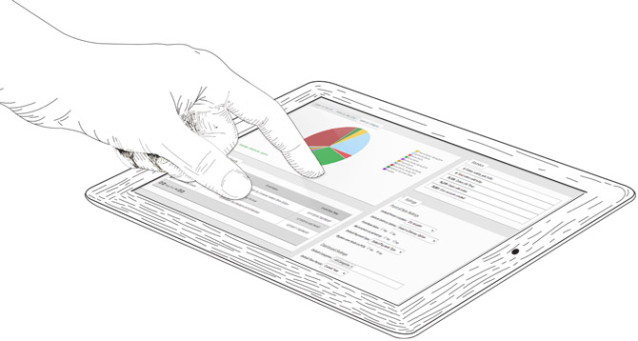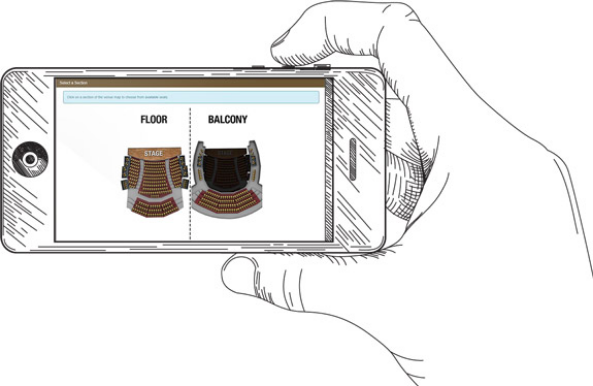 Assigned seating
Tired of balancing inventories across multiple ticketing systems? Wish you could offer customers their choice of seats? It's easy with AudienceView campus.
We'll create 3D template creation and give you full access to reconfigure availability and pricing at anytime. From best available to pick-a-seat, maximize your ticket sales while ensuring a smooth operations. What's more, with AudienceView Campus you can control access to seats and sections based on user type or subscription status. At any point, system administrators may view and manage assigned seating configurations including hold statuses, sales, and blocked seats.
Real-time reporting
Our reporting engine offers a complete set of finance, event, and marketing reports, all available in real time. In other words, as soon as reservations are made the data is available for review. Reports are web-based and accessible from any computer with internet access and the appropriate administrative access. All reports are generated on demand with an array of filer criteria.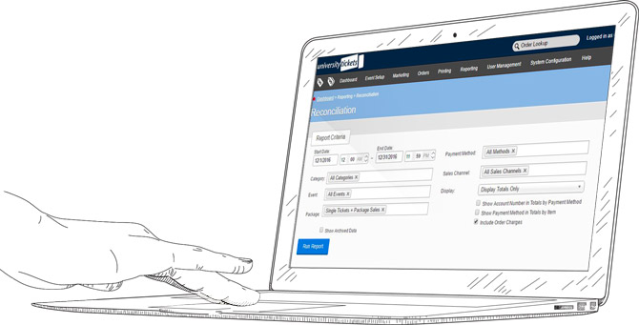 Be in good company
AudienceView has more than 1,000 higher education clients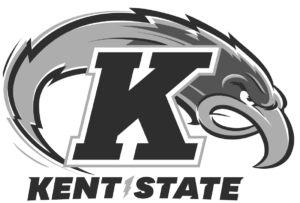 We've been with UniversityTickets (AudienceView Campus) since 2012 and I couldn't be happier with the service. AudienceView Campus makes it so easy to add customization specifically for our needs that it actually feels like we have our own unique software platform.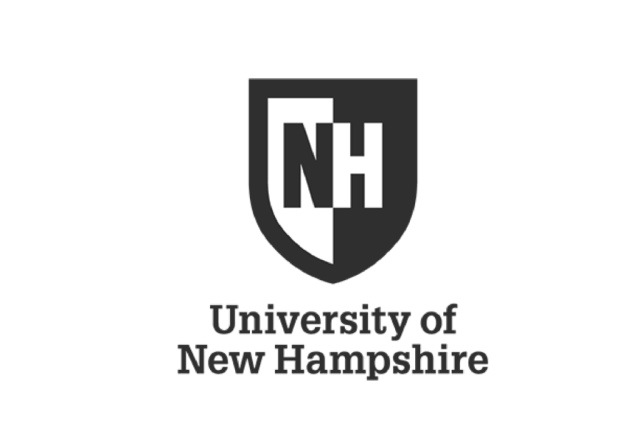 Michael Wood
Administrative Manager, University of New Hampshire
Raise the curtain on your box office. It all starts with a 30 minute web-based demo.
Request a demo →