Student activities ticketing solutions
There's just not enough time for tabling anymore.
Request a demo

→
College ticketing, it's in our DNA
The end of the business day shouldn't mean the end of ticket sales. When your students are ready to buy, don't keep them waiting. With AudienceView Campus (formerly UniversityTickets), your box office can be open around the clock, every day.
For more than a decade, colleges and universities have relied on AudienceView Campus for online and box office ticket sales.
From concerts in Maine to family weekends in Arkansas to registrations in Texas, the our system has been put to the test.
Forget tabling – we'll make ticket sales easy.
Campus authentication
Integrated directly with your student information systems, AudienceView Campus is able to securely identify members of your campus community by their role on campus.
Now, university community discounts, availability and presales are easily offered online without relying on the honor system. This keeps your student data secure, while offering unmatched convenience, speed and functionality to members of your campus community.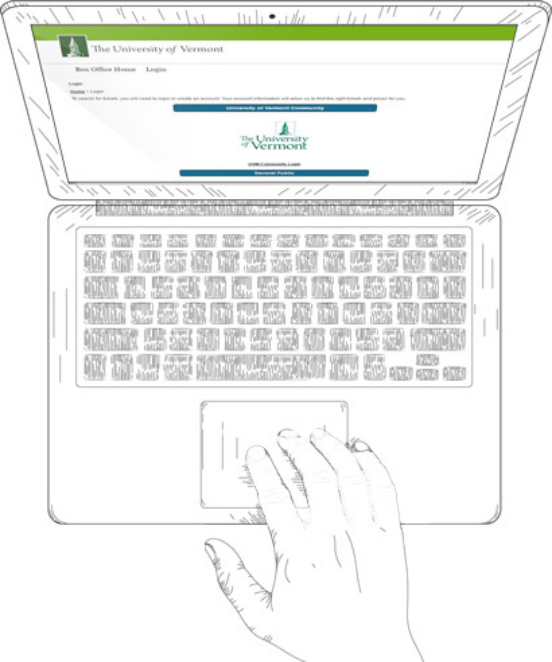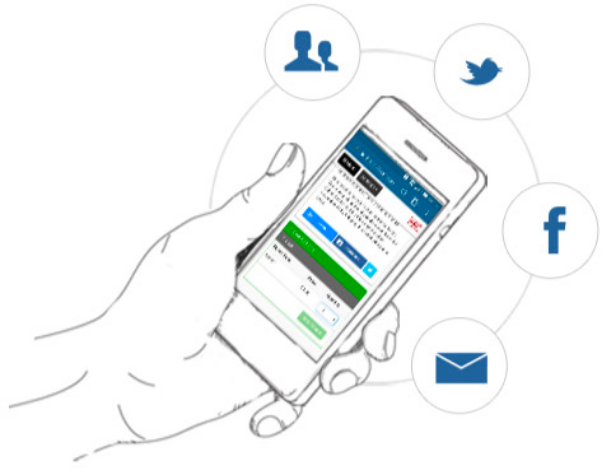 Social media interactivity
We won't just help you sell tickets. We'll help you sell more tickets. Our social media integration tools – incorporating Facebook, Twitter, Google and others – allow your customers to share events and purchases, and even create QR codes for mobile marketing.
Accept credit card payments
Who carries cash these days? With AudienceView Campus, accept credit card payments online and at your ticket booth over a secure portal. We're not just for online sales. Our robust and secure point of sale terminal makes it easy for you to manage, process and record tickets from a single database.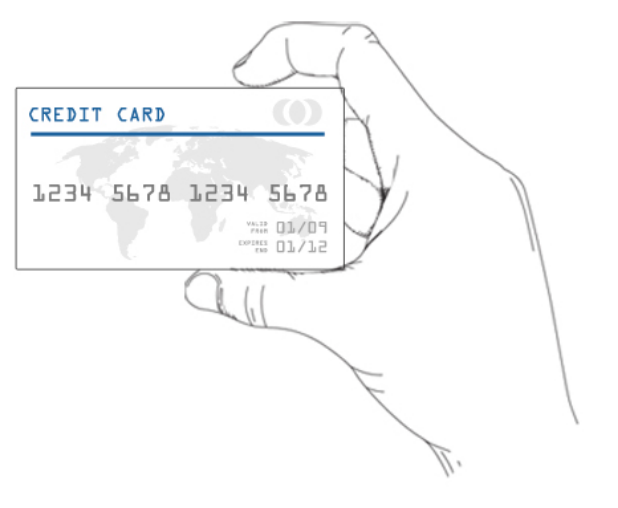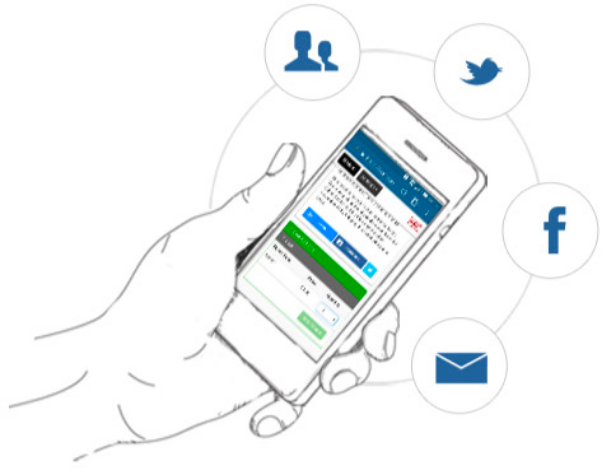 E-tickets and access control
Custom-branded, secure and easy. Print-at-home e-tickets are the ultimate customer convenience. There's no need to wait at will call or for your mailed tickets. Instead, your customers fulfill their own orders, printing barcoded tickets or receive a secure mobile ticket to their smart phone.
Easy to learn and use
From high school plays to touring productions, the AudienceView Campus system has been used to sell tickets for events from small to large, 10 tickets to 100,000.
Designed for use in a collegiate environment, our technology was designed to be quick-to-learn and easy-to-use. With just an hour of training, your team will be building events and selling tickets effortlessly. Spend your time selling tickets, not managing your ticketing system.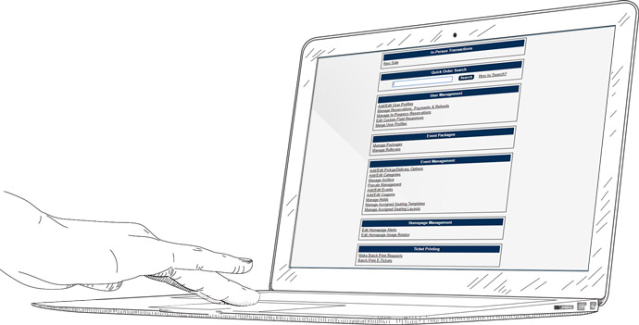 Be in good company
AudienceView has more than 1,000 higher education clients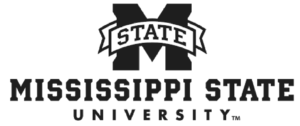 Raise the curtain on your graduation. It all starts with a 30 minute web-based demo.
Request a demo →